We coach to get sustainable results for organisations, teams and individuals, by working on the change they want to make in their business and personal lives.
We do this using proven coaching tools and techniques to understand and remove people's limiting beliefs.
Our clients come to us to improve themselves and their teams, and we have an exemplary record in supporting transformational change. Our many satisfied customers have kindly written about the results we've helped them achieve, which you can click here to read through.
All of our coaches have extensive experience of working in the advertising, media and technology industries. Our clients tell us this is important to them as we understand their businesses, and it enables us to have a results-based learning approach
Our style is based on proven techniques to make desired or necessary changes, with a combination of traditional and new thinking. Our ideas are always fresh to meet the needs of our clients, especially as we insist on talking to your people before designing the right programme. This enables us to avoid a common vanilla approach to people development, and nothing we do is off the shelf.
We listen to you, listen to your people, then we design and execute.
Founder and Director
Gary is a first class executive business coach and a master at helping clients to realise their ambitions. He brings exceptional media practitioner insight to the personal development arena.
For Gary, coaching is all about supporting people to pursue bigger goals with greater confidence – a leadership style he's put into practice in his previous roles.
His coaching style is catalytic & action focussed; yet highly intuitive. Gary is also a qualified Team Coach, certified in Tilt365 & a specialist in collaboration.
Professionally accredited to The International Coaching Federation, Gary set up Archipelo in 2012.
Managing Director
Paul has worked in the media, advertising and tech industry for 25 years, with Microsoft, Widespace, JCDecaux and Virgin Radio among the highlights. He has led commercial teams and run businesses throughout his career, and consistently won a multitude of awards for creativity and results.
Paul is equally celebrated for his career-long commitment to the development, motivation and inspiration of people and teams. He set up a company-wide training and development academy while at JCDecaux, was responsible for training high performance commercial behaviours at Clear Channel and Absolute Radio, and has regularly mentored young people in advertising through the NABS Mentoring Scheme. While working with NABS last year, he recently ran a team of volunteers to launch a mental wellness survey of the advertising industry - a subject close to his heart.
Qualifications and Coaching Style
His commercial background help to support his clients to find positive actions in their quest for the change they want to see, and he achieves this with unconditional positive regard for every one of his clients. Paul's calm and supportive style comes through deep listening and focused questioning, and he helps his clients to think for themselves and overcome what blocks them from achieving their goals.
Paul has a Masters level qualification in coaching, and supports individuals in his coaching to be their best selves. He is a certified practioner in Tilt365 behavioural assessment tool, and in EQI 2.0, which is the leading emotional intelligence tool for individuals and teams.
From a personal perspective, Paul is a proud Yorkshireman who is well known and highly respected throughout the advertising, media and tech industry. He is married to Jane and they are loving and proud parents to 4 year old Eliza.
Associate
Sarah is an astute business coach with 30 years of experience working in the media and advertising industry - in agencies, as a consultant and as a coach.
Sarah's coaching practice is about enabling senior coaching clients in the media industry to clarify the critical from the desirable, enabling them to flourish and excel in these key focus areas.
Sarah loves to see people achieve their ambitions and her coaching approach is goals and performance orientated. Her coaching style while supportive and warm, is balanced with positive challenge. Sarah has a postgraduate certificate in business and personal coaching and is part of the International Coaching Federation.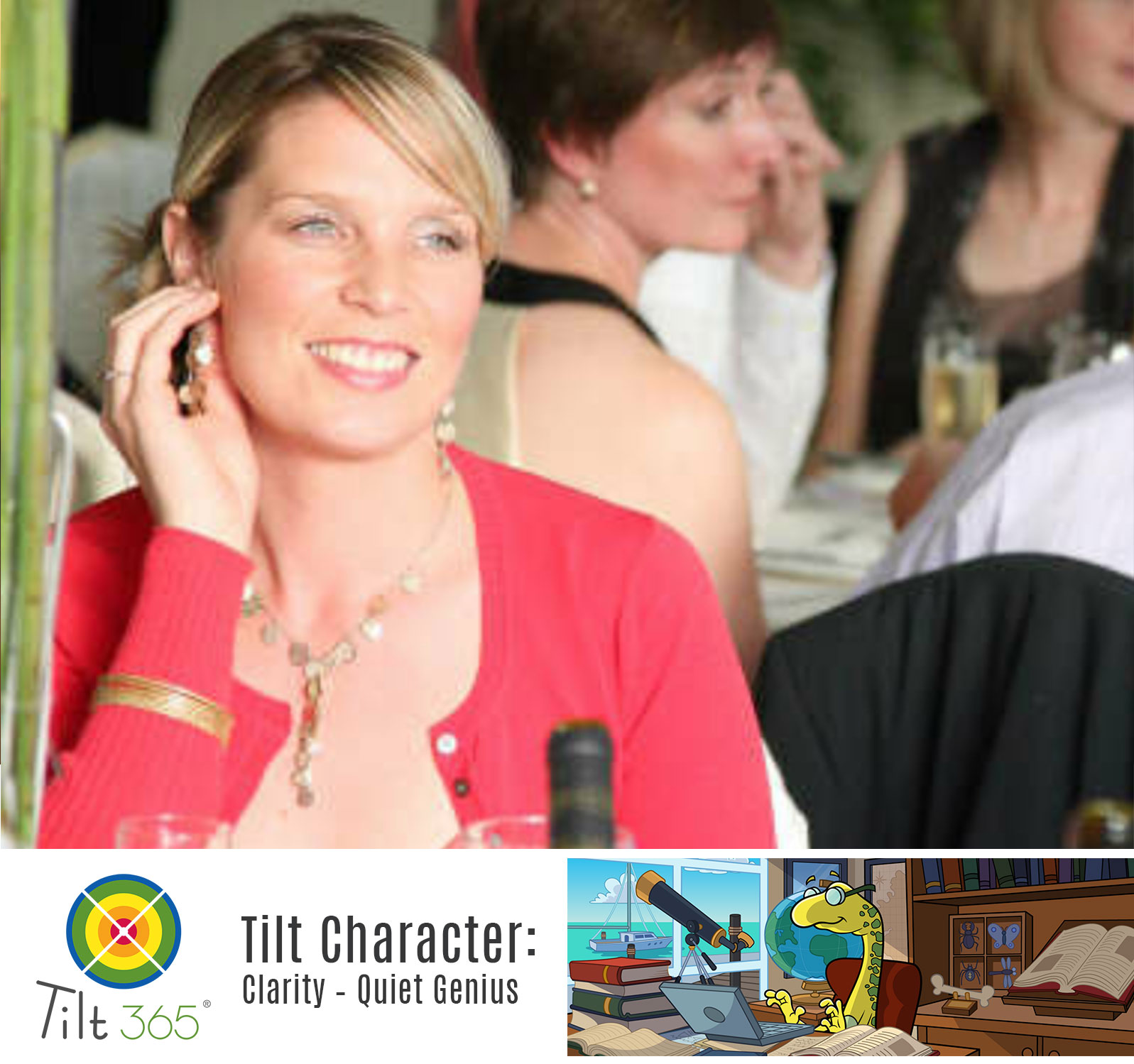 Project Manager
Jo has over 15 years' experience in a diverse range of industries including Advertising, Interior Design and Recruitment.
Having started out working for Maxus in London, she quickly worked her way to executive assistant to both Managing Directors supporting the media buying team on clients including Mercedes Benz, Samsung & Seiko
In 2004, Jo moved to New York to work for Bruce Bierman Interior Design. Working directly for Bruce himself, Jo supported the team of designers to a deliver a diverse range of architectural and interior projects for private clients on the East Coast.
Described by a previous employer as an out of the box thinker, Jo thrives when helping clients deliver projects no matter how complex. As Project Manager, Jo is responsible for ensuring our coaching programmes are delivered to the very highest standard.
Associate
A former England schoolboy footballer and Manchester United football coach, Damian helps a wide range of commercial and public sector organisations develop leaders, change catalysts and great achievers.
Damian is the author of seven best-selling books including: Liquid Thinking, The Survival Guide to Change and How to Think Like Sir Alex Ferguson.
He also works as a sports psychology consultant for professional teams, including Great Britain Rugby League, Sale Sharks & West Bromwich Albion
Damian runs a Manchester inner-city youth club, which has helped many kids find a purpose in their lives – from avoiding crime to winning Olympic medals.
He was appointed a Professor of Organisational Psychology and Change at Manchester Metropolitan University in September 2010. And his innovative approach has been praised by Sir Richard Branson, Muhammad Ali, Sir Terry Leahy, Tiger Woods, Jonny Wilkinson and Sir Alex Ferguson.
Today, he uses this wealth of expertise to help organisations build a winning environment and mindset.
MA, MA, MA, MSc, FHEA.
Associate
John has particular capabilities in the areas of Stress Management, Psychological Resilience, Coaching, Counselling Skills for Managers, Emotional Intelligence, Team Development and Coaching Supervision.
He has a solid commercial knowledge and has delivered coaching, facilitation and consultancy to a wide range of world-class organisations, including financial services, media, manufacturing, government, policing, and health services.
John can help you and your team to manage stress, boost resilience, communicate with clarity and compassion, resolve disputes, re-invigorate teams, boost motivation, play to their strengths and clarify personal and organisational values.
John is an award-winning speaker. He has an optimistic, open, collaborative facilitation style, underpinned by rigorous academic training.